Frequently asked questions
Miscellaneous
How much does it cost to use Pikup?
---
Pikup is completely free to use. There are no fees on orders placed or when cashing out your account balance. Pikup earns revenue through partnerships with stores and restaurants.
---
---
Pikup Process
Where do I drop off orders on my pikup?
---
During a pikup, the drop off addresses of people on your pikup will appear once you have submitted the total price of each order.
---
How do I charge someone for their order?
---
During a your pikup you will be prompted each step of the way. When you get to the store press the green button that says, "Arrived at Location." A list with requested items from the buyer will appear.

Gather and purchase all items and enter the order total for the buyer(s). This is the amount that will be charged to the buyer and also deposited in your Pikup account as reimbursement.
---
How do I make a pikup?
---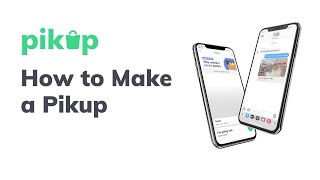 ---
How do I join a pikup?
---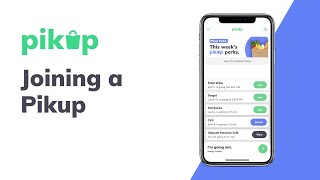 ---
Sharing privately and pikup boost
---
When making a pikup, you will need to select whether you would like to create a private pikup or use pikup boost.

Sharing privately will mean that only people who are in your group and those who were given your pikup link will see your pikup.
Pikup boost means that your pikup will be broadcasted to surrounding groups that are near your user address.
---
---
Payment
How do I get reimbursed for a pikup?
---
Once you finish a pikup, the total amount that was submitted during the pikup will be deposited into your acccount. You can cash out your balance at any time to your linked bank account or debit card.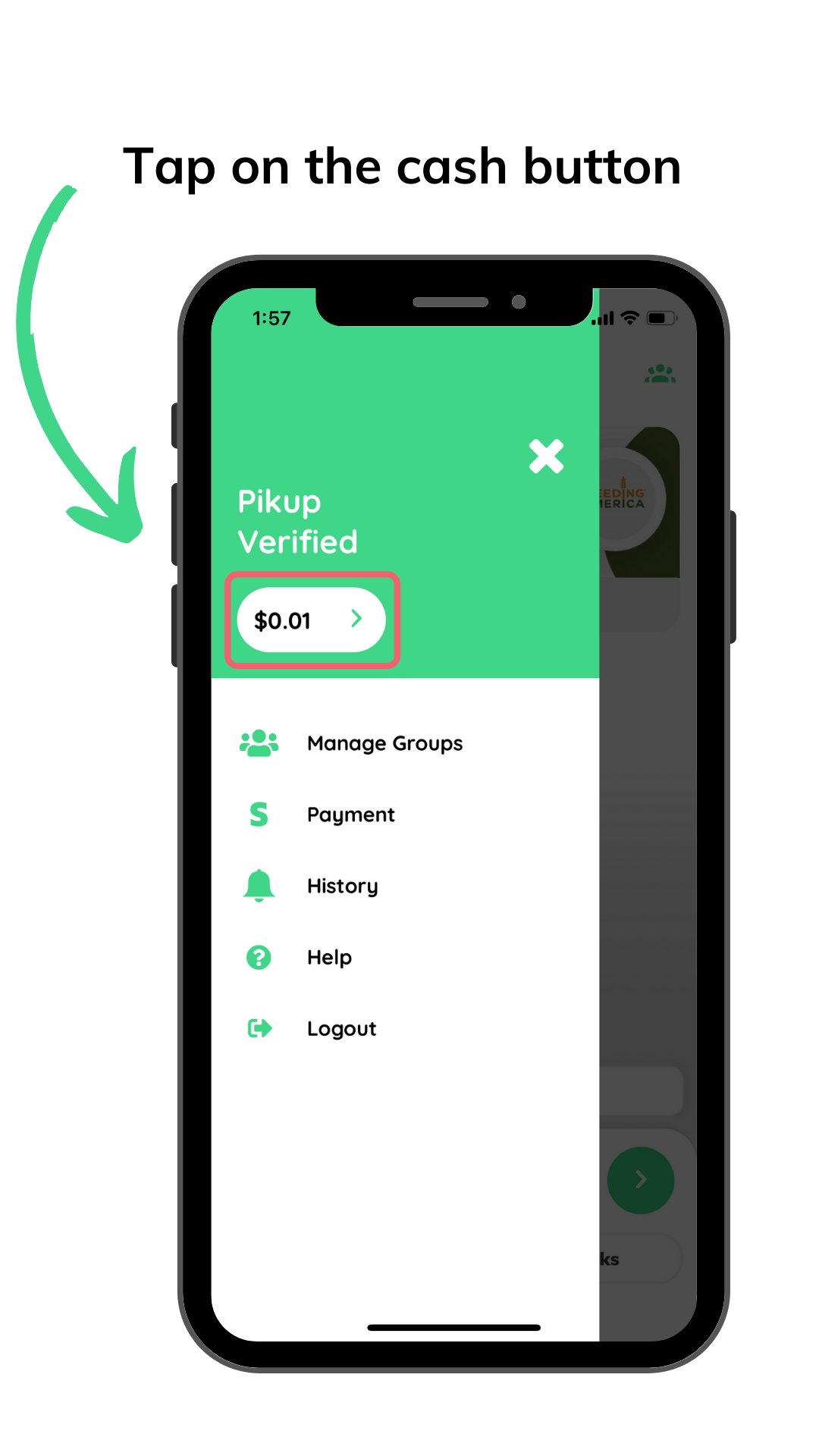 ---
Why do I need to provide a debit card or bank account for Stripe?
---
A debit card or bank account is needed so you can be reimbursed properly after completing a pikup. Your Stripe Payments account is separate from payment method(s) used when joining a pikup. Note: Pikup does not store your banking or card information as payment and reimbursement are facilitated through our 3rd party payment provider, Stripe Payments. Stripe has been audited by a PCI-certified auditor and is certified to PCI Service Provider Level 1. This is the most stringent level of certification available in the payments industry.
---
Why can't I use a credit card for Stripe Payments?
---
Unlike a debit card which draws from a bank account or card account, a credit card cannot be used because it is not directly tied to a bank account with a cash balance. A Stripe Payments account is necessary so that you can be reimbursed for the orders that you purchased during a pikup. Information provided in this account is separate from any payment method used when placing an order/joining a pikup. Credit cards may only be used as a payment method for placing an order when joining a pikup.
---
How do I setup Stripe Payments?
---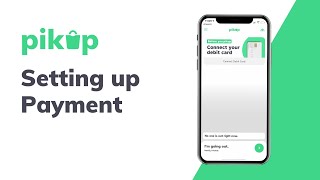 ---
What is Stripe?
---
Stripe is a global online payment processor that is trusted by thousands of businesses across the globe. Pikup uses Stripe to process payments securley along with Google, Amazon, Lyft, Uber and Microsoft.

If you have any other questions we encourage you to contact us or you can email Stripe directly at: [email protected]

---
---
Groups
How do I join an existing group?
---
Groups on pikup can be joined via shareable link sent from any members of an existing group. Group invitation links can be sent through a text message, email, or on social media. Once you receive a group invitation link, open the link and follow the prompts to join the group! If you have the Pikup app already, you will be directed to this screen:

If you haven't downloaded the pikup app yet, you will be directed to the pikup app store page. Follow the simple steps below to join the group: 1. Download the pikup app 2. Make an account 3. Open the group invite link again
---
How do I create a group?
---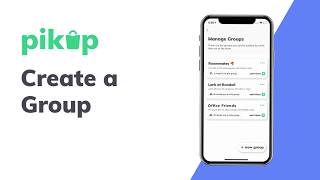 ---
---